Preserving History For You!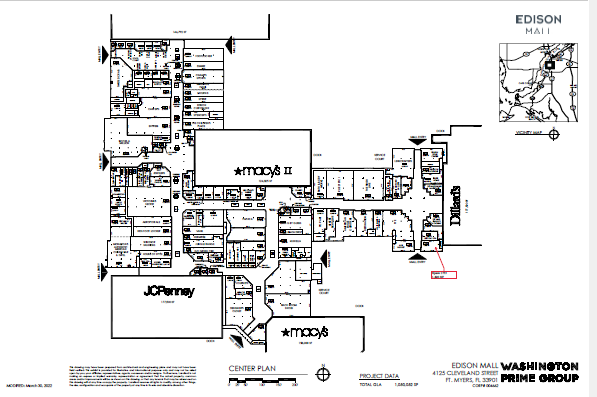 The SWFL Military Museum is MOVING
NEW Location in Edison Mall
Our current location is CLOSED
Re-Opening July 2022
Dedicated To Honoring Our Veterans, First Responders,

And Preserving Our Military History
The SWFL Military Museum is located in the Edison Mall
4125 Cleveland Ave#1520
Fort Myers, Florida 33901
Free admission
Support our Mission to Honor, Preserve and Educate. Donations are tax deductible
Wednesday
11:00am to 7:00pm
Thursday
11:00am to 7:00pm
Saturday
11:00am to 7:00pm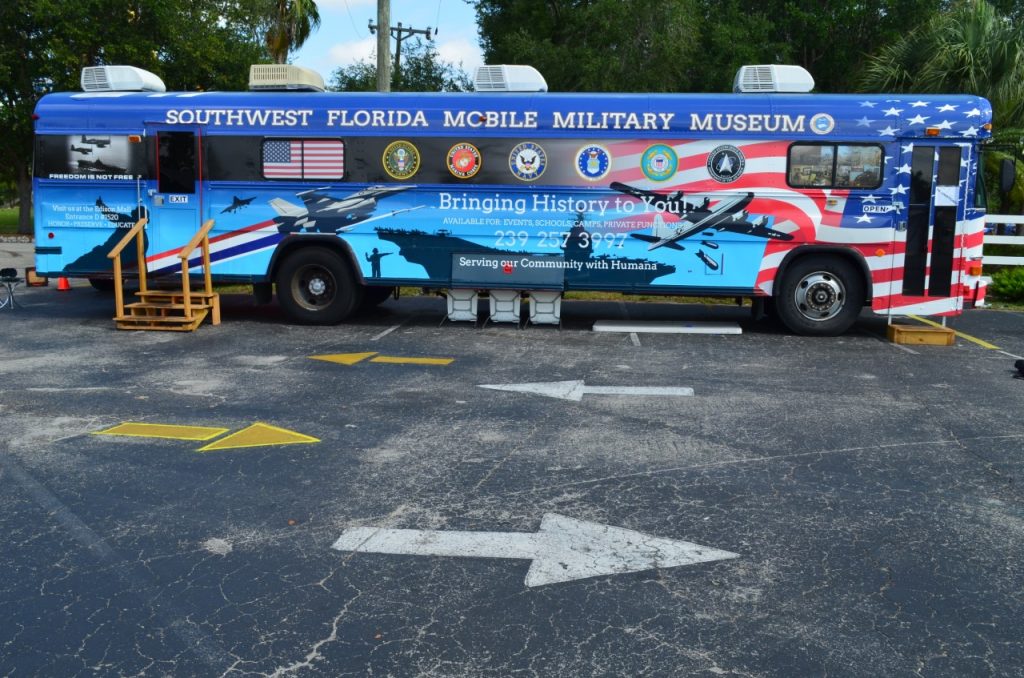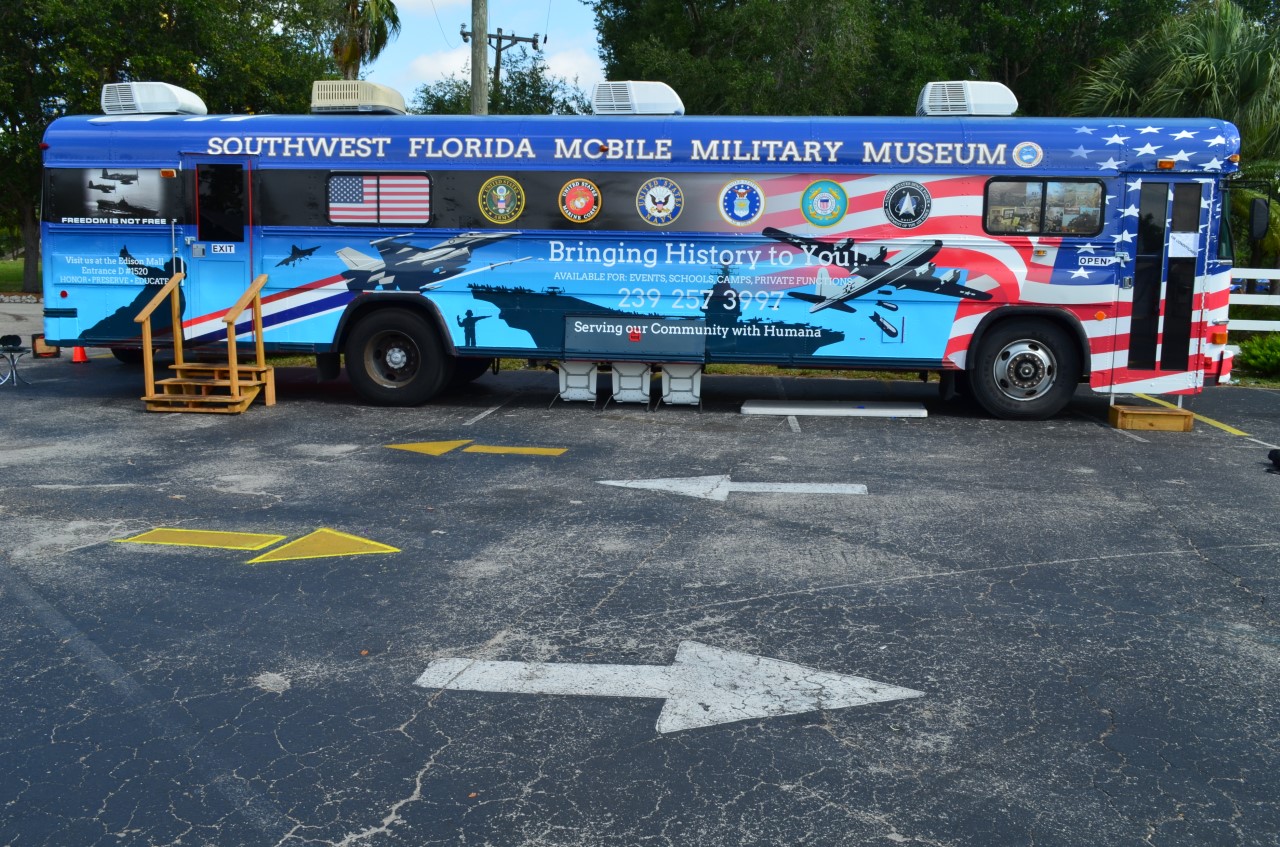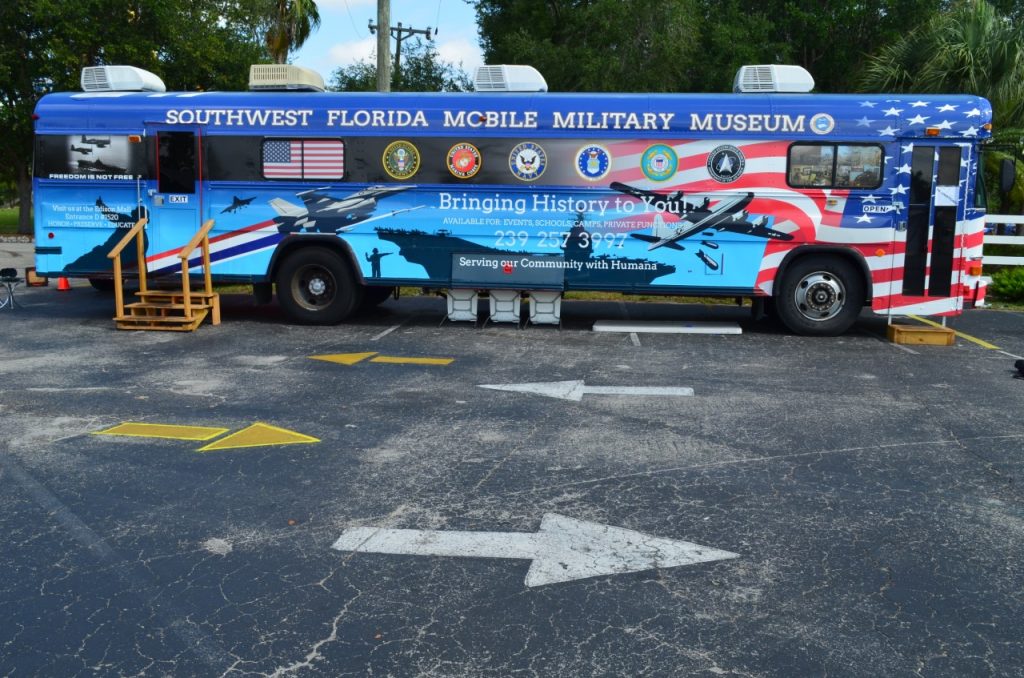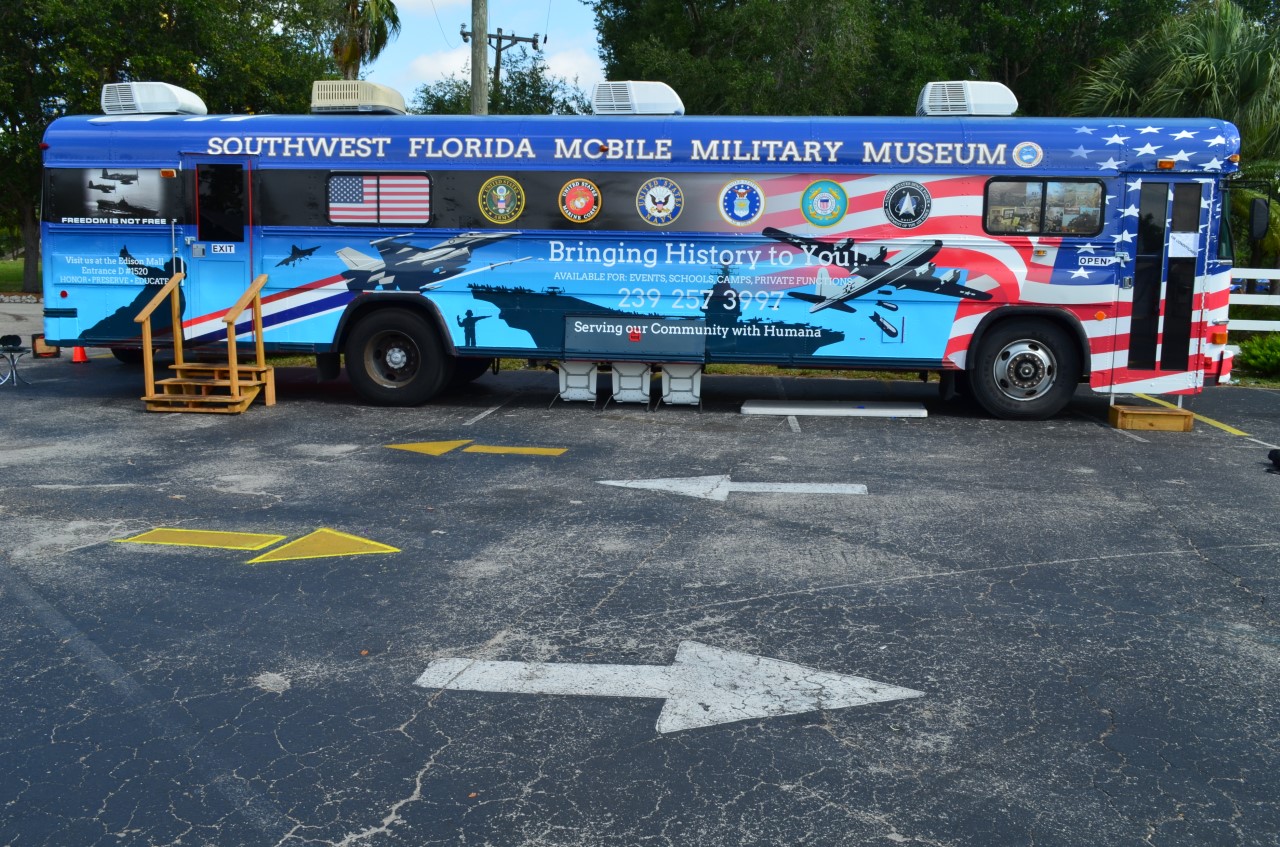 Mobile Museum
The mobile military museum is open for tours every Tuesday at the Shell Factory Flea Market, 2785 N Tamiami Trail, North Fort Myers, FL 33903 from 7am -12 pm

Help us continue giving honor to our veterans by supporting us!