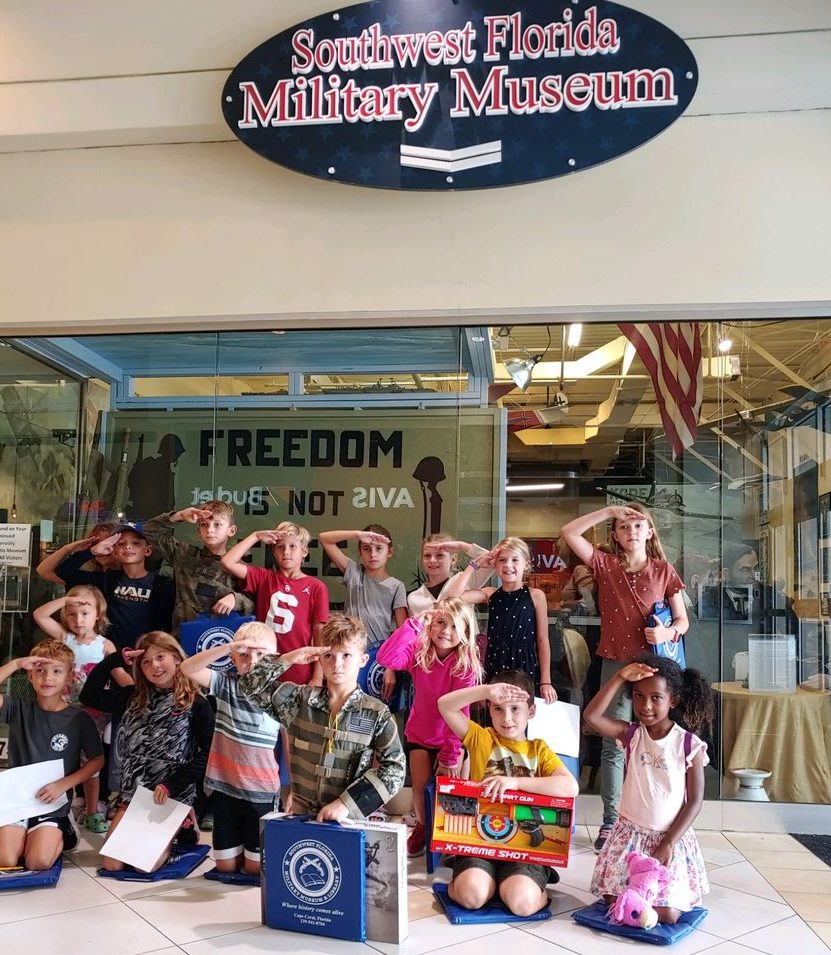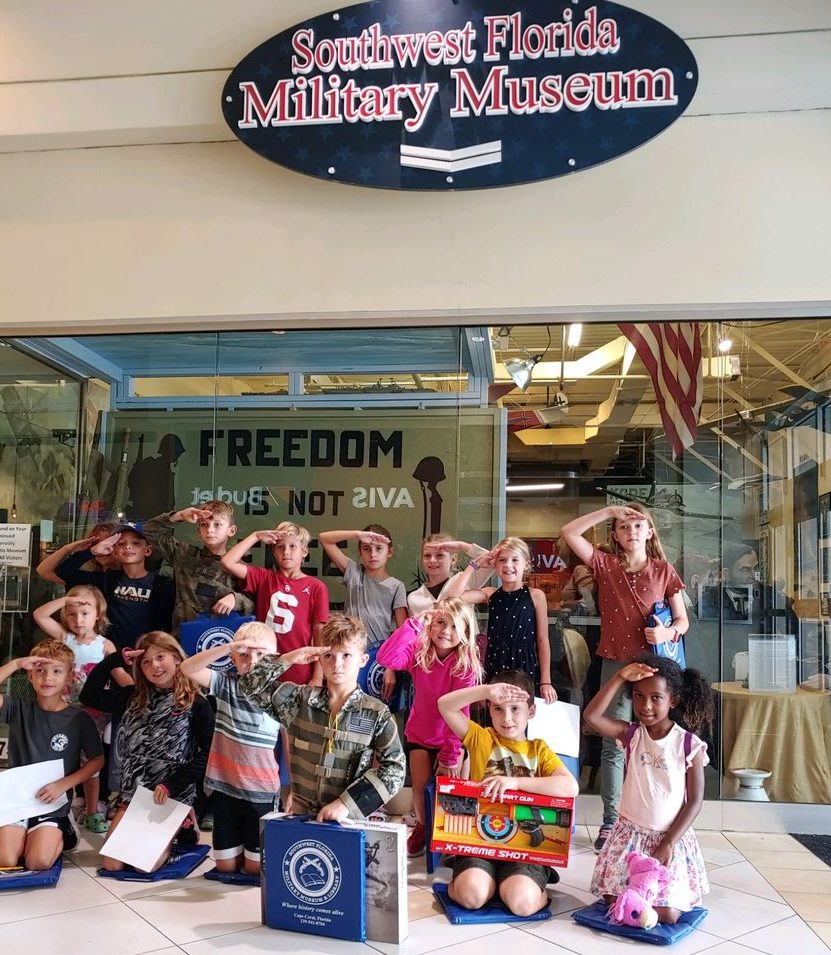 As a non-profit organization, we rely heavily on the generosity and support of our volunteers to help us achieve our mission.
That's why we're reaching out to ask for your help.
We're currently seeking volunteers for several opportunities we have that will support us on our mission. We would be honored if you would consider joining us. Whether you have a few hours to spare or can make a longer commitment, we have a range of opportunities available that will fit your schedule and skills.
We need volunteers to serve as tour guide/store clerk at the museum. Hours vary but we have the greatest need on Fridays, Saturdays, and Sundays.
We are also in need of volunteers to man vendor spaces at local community events.
We are also seeking volunteers to help with your fundraising and other events at the museum.
Your time and efforts will make a real difference in the lives of those we serve. By volunteering, you'll have the opportunity to work alongside like-minded individuals, gain new experiences and skills, and most importantly, give back to your community.
If you're interested in learning more about the volunteer opportunities we have available, please fill out our volunteer form or visit the museum.  We would be more than happy to answer any questions you may have and help you find the right fit for your schedule and interests.
Thank you for considering this request. We truly appreciate your support and look forward to working with you.